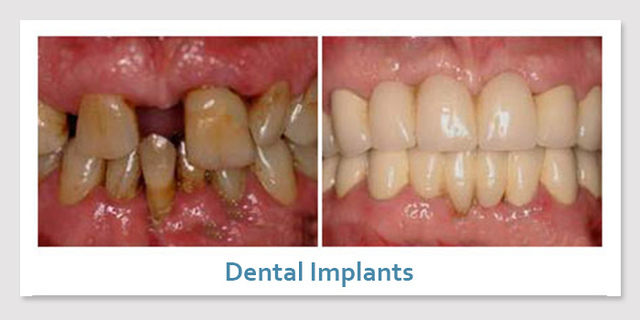 Streamline Eastern Office

9210 S. Eastern Avenue, Suite 130M Las Vegas, NV 89123
702-660-2068
admin@dentist89123.com
http://dentist89123.com/

Streamline Dental Solutions is a family-friendly complete dental care specialist in Las Vegas, NV 89123. We gladly provide convenience and modern tools together in a single place, offering both restorative and cosmetic dentistry.
Comments
Add Comment
Please login to add comments!